This is my journey in books for 2017!
Edit
---
TOTALS
I read

12,664

pages

across

40

books
---
SHORTEST BOOK
Haunted Iowa City
LONGEST BOOK
As Old As Time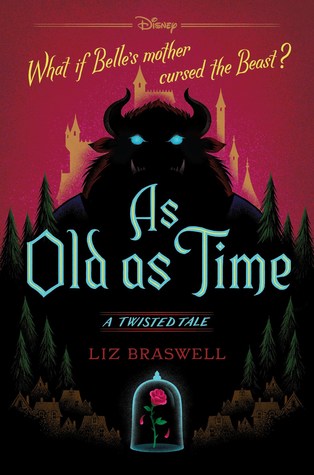 ---
MOST POPULAR
1,631,624
people also read
Life of Pi
LEAST POPULAR
Haunted Iowa City
---
MY AVERAGE RATING FOR 2017
---
---
My last review of the year
This book combined my two favorite genres--historical fiction (specifically British historical fiction) and mystery--and was very well-written and enjoyable to read. It was so well-written that it really did sound like Jane Austen, so I checked the author's bio and yeah, she's pretty smart (Princeton, Stanford, FBI). I'm looking forward to reading more of these clever books in the future.
MISSING BOOKS?
You can easily add books to this list by setting the Date Read for each book to any time in 2017.